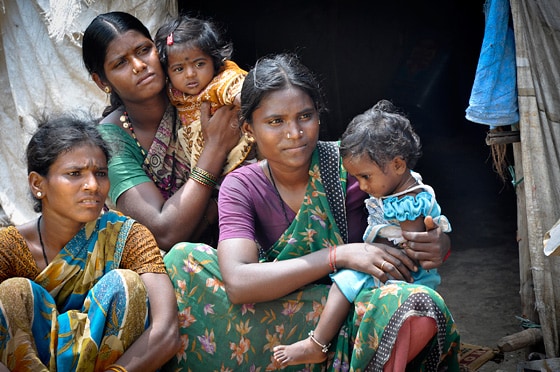 Cancer of the cervix can be successfully treated if it is diagnosed and treated early. But in India
eight women die from cervical cancer every hour. Too often the cancer is diagnosed at an advanced stage due to the lack of a national screening program and limited access to healthcare for large proportions of the rural population.
Philips is developing the next generation of colposcopes – a device used to detect pre-cancer and cancer in the cervix. By incorporating advanced image-processing algorithms and an improved user interface, the goal is to make it easier for less-experienced clinicians to use, and to interpret clinical findings. With more clinicians being able to reliably perform this test, the aim is to improve access to early detection and hence effective treatment of cervical cancer for women in India, and other developing countries.
Read the Backgrounder for the full story about automated colposcopy.
"As a doctor who worked in this area before coming to Philips I've seen many women coming in at the late stages of cervical cancer. It's really sad to see because it is almost untreatable – survival rates are less than 20% and treatment is expensive. We need to do something early on to help these women. When diagnosed early, treatment is relatively inexpensive and very effective."
Dr Payal Keswarpu, Principal Scientist and team leader for oncology, at the Philips Innovation Campus in Bangalore, India.