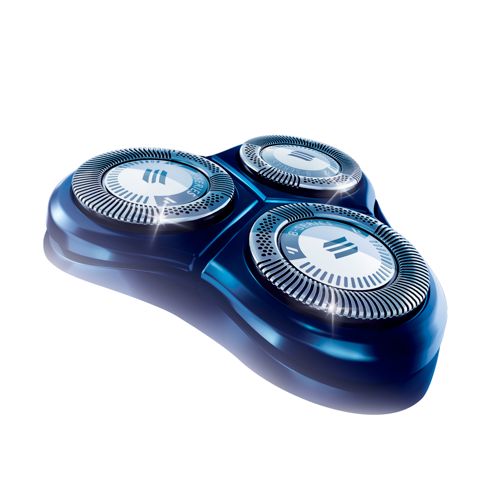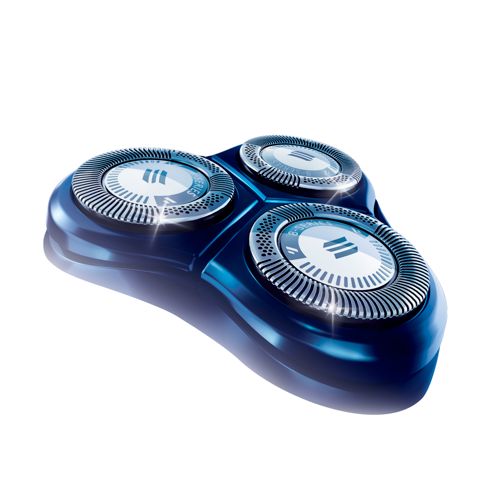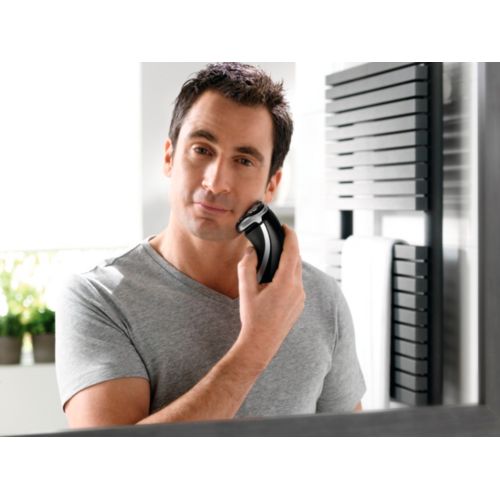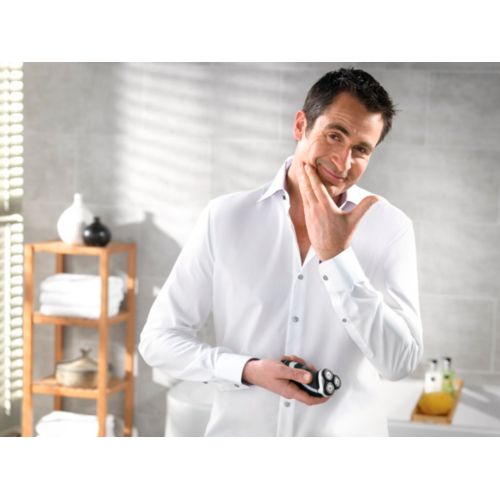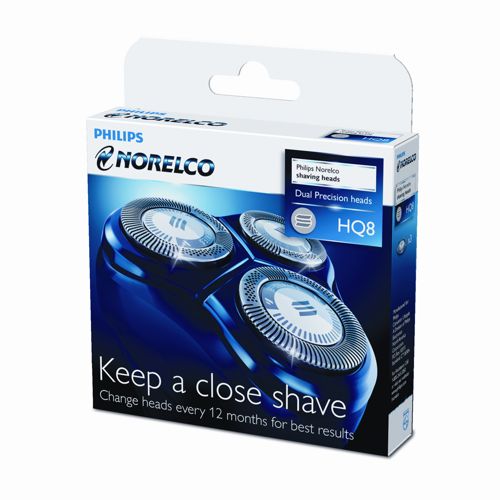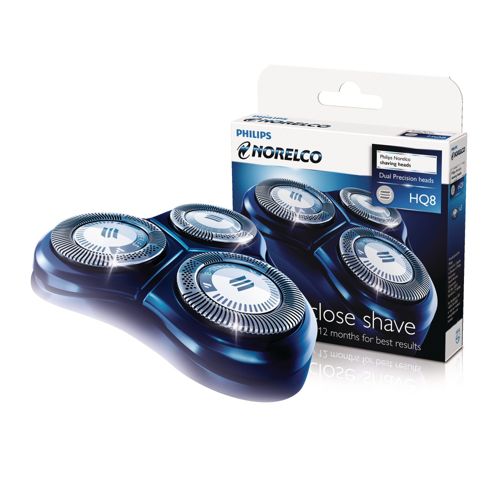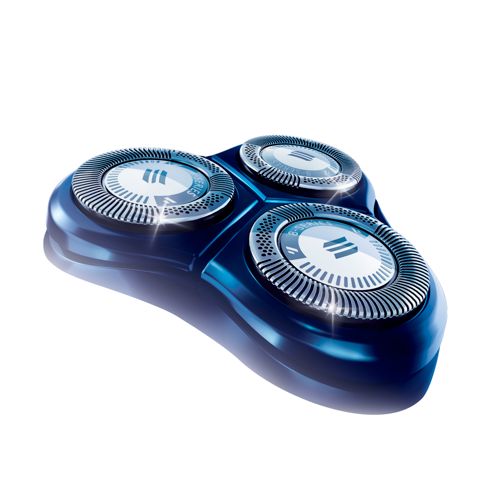 Philips Norelco
Shaving heads
Discontinued
Buy SH50 instead
In Stock
Arrives within 1-2 working days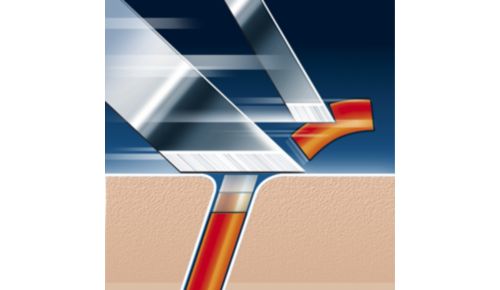 Super Lift & Cut shaving technology with dual blade system
Dual blade system of your Philips shaver: first blade lifts, second blade cuts for a comfortable close shave.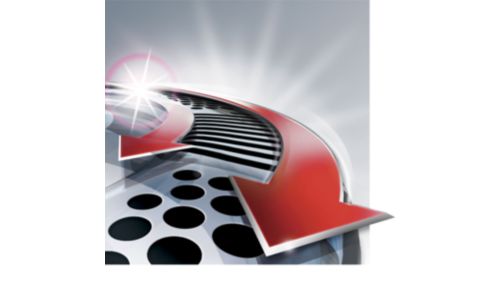 Precision Cutting System
The Philips shaver has ultra thin heads with slots to shave long hairs and holes to shave the shortest stubble.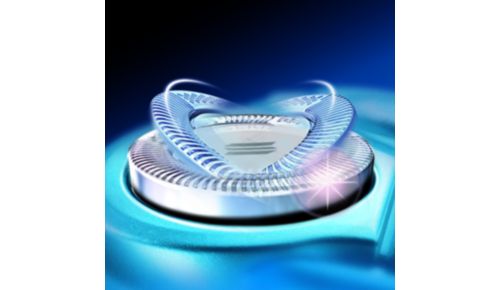 Comfort shaving heads
The skin friendly profile of these philips shaving heads enables smooth skin contact for a comfortable shave.
Shaving heads
Shaving heads per packaging
3
Fits product types
7110X
7115X
7125X
7140XL
7145XL
7150X
7180XL
7183XL
7240XL
7260XL
7310XL
7315XL
7325XL
7340XL
7345XL
7350XL
7360XL
7380XL
7735X
7737X
7775X
7800XL
7810XL
8831XL
8845XL
8846XL
8867XL
8881XL
8892XL
8894XL
AT750
AT751
AT890
AT891
PT710
PT715
PT720
PT725
PT730
PT735
PT860
PT870
Upgraded shaving heads
HQ8 has been replaced by SH50
This notification bar is shown here because the cookie consent level you have provided to us does not allow us to display the contents of this section. You can change your cookie consent settings from here. Minimum level required to display the contents of this section is
'Targeted Advertising Cookies'.
Manuals and Documentation
Leaflet
420.3 KB
Published 2018-12-30