Can I charge Android phone on Philips docking speaker?
Published on 2017-02-28
Yes. Your Android phone can be charged by your Philips speaker.
There are two options for charging
Dock the Android phone on the speaker
Connect the Android phone to the USB slot at the back using the cable supplied with the phone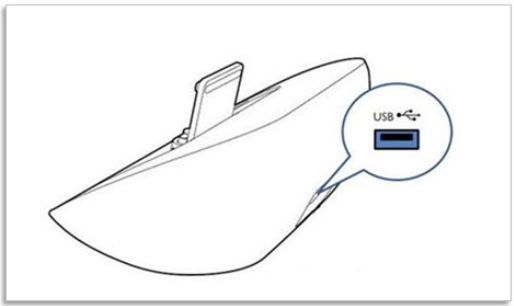 If the above does not help
Disconnect the device from the power supply
Wait for 15 minutes
Reconnect power supply
If you are still facing the issue, please contact our Consumer support in order to provide a solution.