Comforting your baby
Teething, colic and changes to sleep routines can all be culprits in upsetting your baby. But help from you is at hand – read our simple solutions to ease those tears.
Snuggling
Hold your baby close, talk softly and give a gentle rub on the back. Babies love a cuddle and often just want to be next to you.
Soft sounds
Could bangs be bothering your baby? Try a steady, constant sound, known as white noise, to drown out unwanted noise. You could use a fan to create gentle whirring, switch on the shower, or play sounds from an app – heartbeats are often popular and remind your baby of being in the womb.
Movement
Babies love motion and sometimes a little motion can go a long way to help your little one relax. Try walking around carrying your baby, pushing your little one in a stroller, or go for a drive with your child one strapped into the car seat.

Sucking
Sucking is a tried and true comforting method – whether from breast, bottle, fingers or a soother. Remember to be careful not to overfeed, which could lead to stomach pain and more distress.
Teething relief
If your baby is drooling more than usual, it's likely your little one is feeling teething pain. Offer a teething ring, or massage the gums, to give your baby a little relief.
Please be aware that the information given in these articles is only intended as general advice and should in no way be taken as a substitute for professional medical advice. If you or your family or your child is suffering from symptoms or conditions which are severe or persistent or you need specific medical advice, please seek professional medical assistance. Philips AVENT cannot be held responsible for any damages that result from the use of the information provided on this website.
Related products
Related advice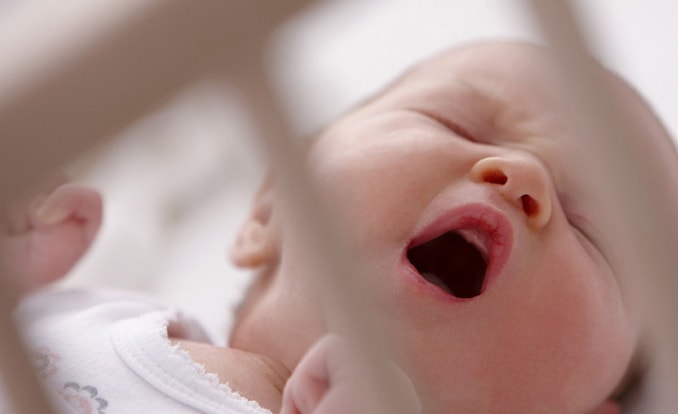 Baby food allergies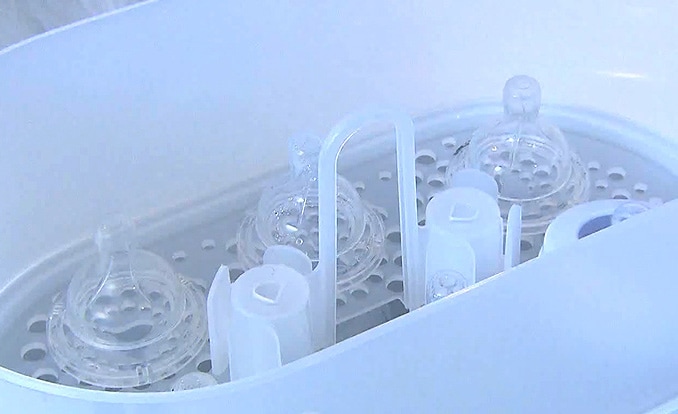 Sterilizing feeding equipment
Our site can best be viewed with the latest version of Microsoft Edge, Google Chrome or Firefox.