How to replace the battery of Philips Touch-up pen trimmer?
Updated on 2018-04-06
To replace the battery of your Philips Touch-up pen trimmer please follow our simple instructions below.
Open the battery compartment
Turn the lower part of the trimmer counter clockwise to open the battery compartment.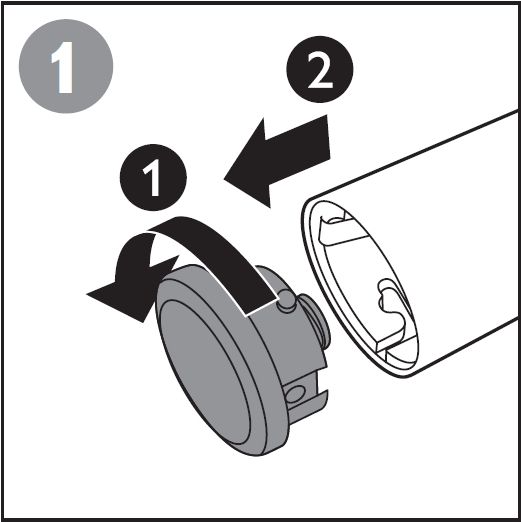 Replace the battery
Remove the empty battery and place the new one in. Make sure the plus pole goes in first.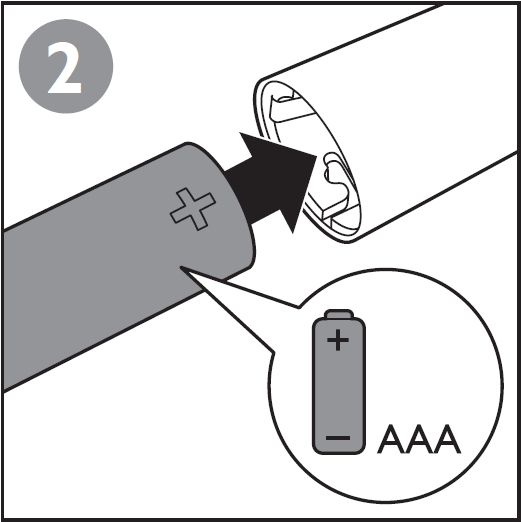 Close battery compartment
Place the battery cap back on the trimmer and turn it clockwise to close the battery compartment.