Mark Bustos is a barber and hairstylist based out of New York City. On his days off, he goes out on to the streets looking for homeless people. Every week, he makes the time to brighten their days and put a smile on their faces, providing the homeless men of New York with free haircuts, shaves and trims.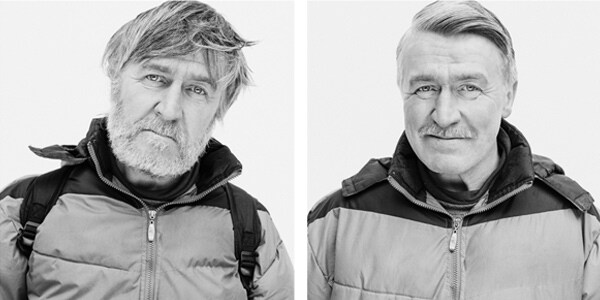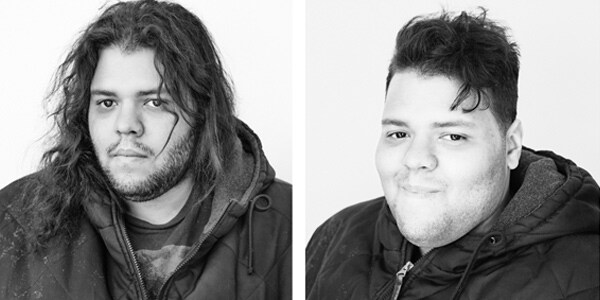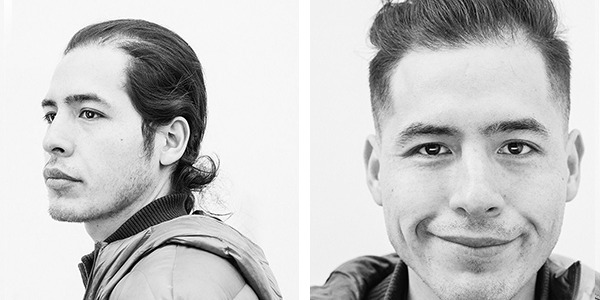 "My goal in life has always been to help people out; to make them feel better and look better." – Mark Bustos.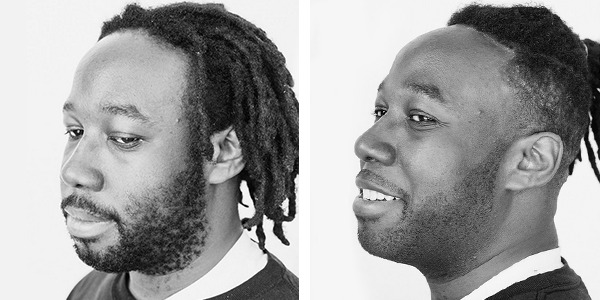 Meet Matt
Having overcome a troublesome past with heroin addiction and homelessness, Matt now works at the Bowery. Matt talks about Mark Bustos' movement and hope. Hope for homeless men; Impact for the better.
Learn more about Mark Bustos
Stay in touch with Philips Norelco