How to change the name of my Philips monitor?
Published on 2017-02-28
It is possible to change the name of your Philips monitor, see the simple steps below:
1. Make sure your smartphone and the monitor are connected
Meaning - you can view from the monitor on Philips In.Sight App.
2. On the App, tap on 'Settings' icon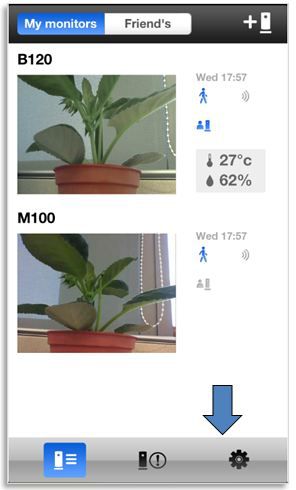 3. Tap on the name of the monitor that you want to change
4. Tap 'Monitor name'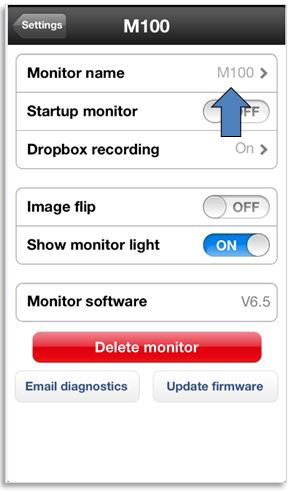 5. Tap on the name and change into the new name
Only use numbers 0 to 9 and/or alphabets A to Z (or a to z) for the name of a monitor.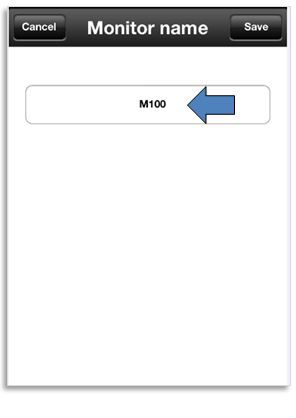 6. Tap on 'Save'